This is an old revision of the document!
---
Equipe SPARKS
L'équipe SPARKS (Scalable and Pervasive softwARe and Knowledge Systems) est une structure de recherche interne au laboratoire Informatique, Signal et Systèmes de Sophia Antipolis (I3S), UMR 7271 entre le CNRS et l'Université Nice Sophia Antipolis. Le nom précédent (avant 2015) de l'équipe SPARKS était l'équipe (ou pôle) GLC.
Responsables :
L'équipe Sparks est constituée de trois thèmes :
Knowledge Extraction and Learning : développer des méthodes et algorithmes basés sur l'apprentissage automatique (machine learning), la fouille de données (data mining), l'intelligence artificielle (artificial intelligence) pour extraire des données de nouvelles et utiles informations et connaissances.

FOrmalizing and Reasoning with Users and Models : comprendre les données (1) en proposant des approches pluridisciplinaires d'analyse et de modélisation multi-critères des systèmes d'information, des communautrés d'utilisateurs et de leurs interactions et (2) en raisonnant sur ces modèles en utilisant les approches orientées graphes du Semantic Web pour proposer de nouveaux outils d'analyse et pour créer de nouvelles fonctionnalités et une meilleure gestion.

Scalable Software Systems : adapter et composer les systèmes, les données et les flux de travaux (workflow) à différentes échelles, de la boucle locale à la distribution massive.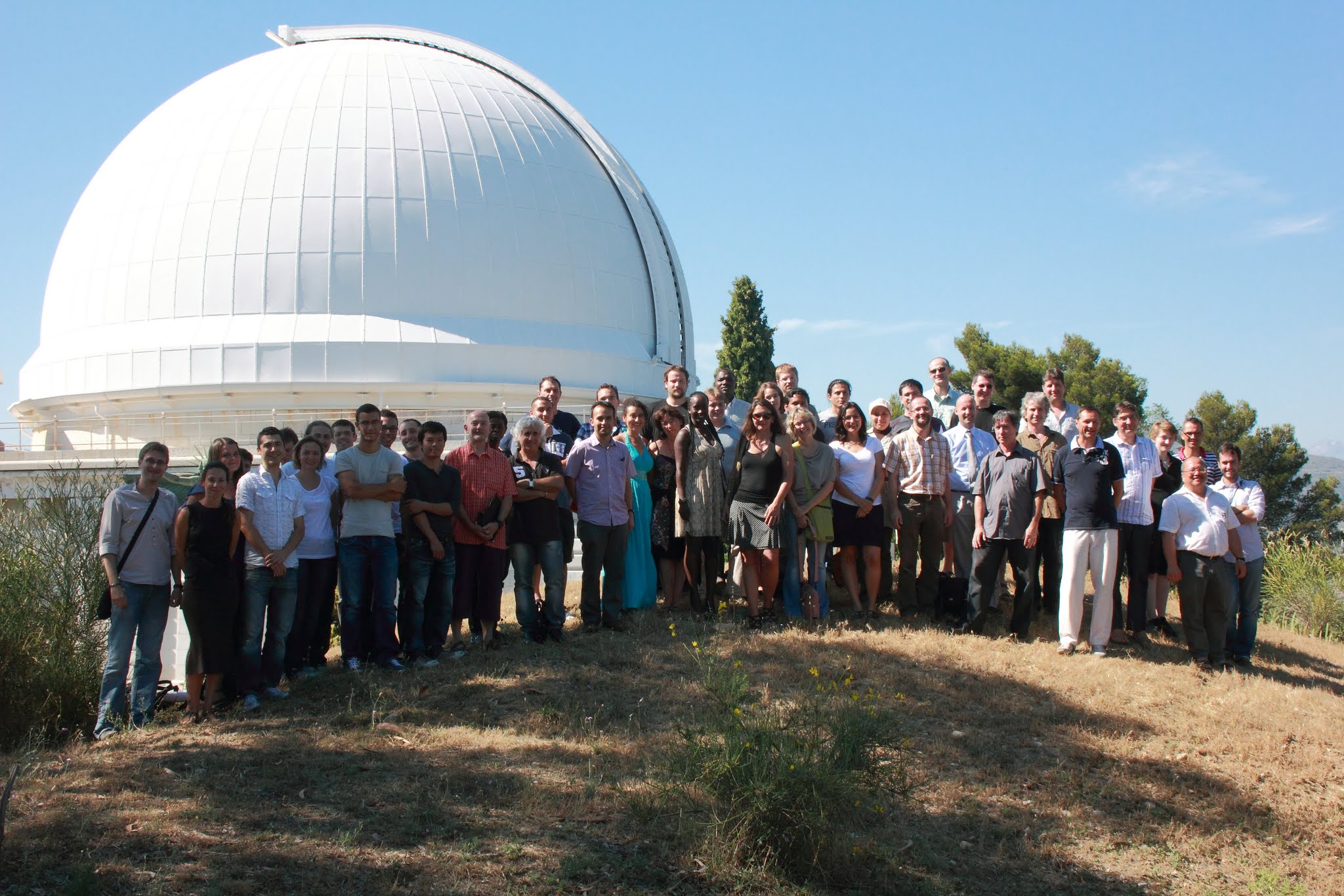 ---