This is an old revision of the document!
---
Equipe SPARKS
L'équipe SPARKS (Scalable and Pervasive softwARe and Knowledge Systems) est une structure de recherche interne au laboratoire Informatique, Signal et Systèmes de Sophia Antipolis (I3S), UMR 7271 entre le CNRS et l'Université Nice Sophia Antipolis. Le nom précédent de l'équipe SPARKS était l'équipe (ou pôle) GLC.
L'équipe SPARKS recouvre en particulier les aspects liés à :
la maîtrise de la complexité logicielle,

la dynamicité et l'adaptabilité, en particulier en fonction de l'évolution du contexte d'exécution,

la globalisation des calculs et leur déploiement sur des infrastructures distribuées,

la description sémantique des processus et des données,

la construction et l'utilisation des bases de connaissances.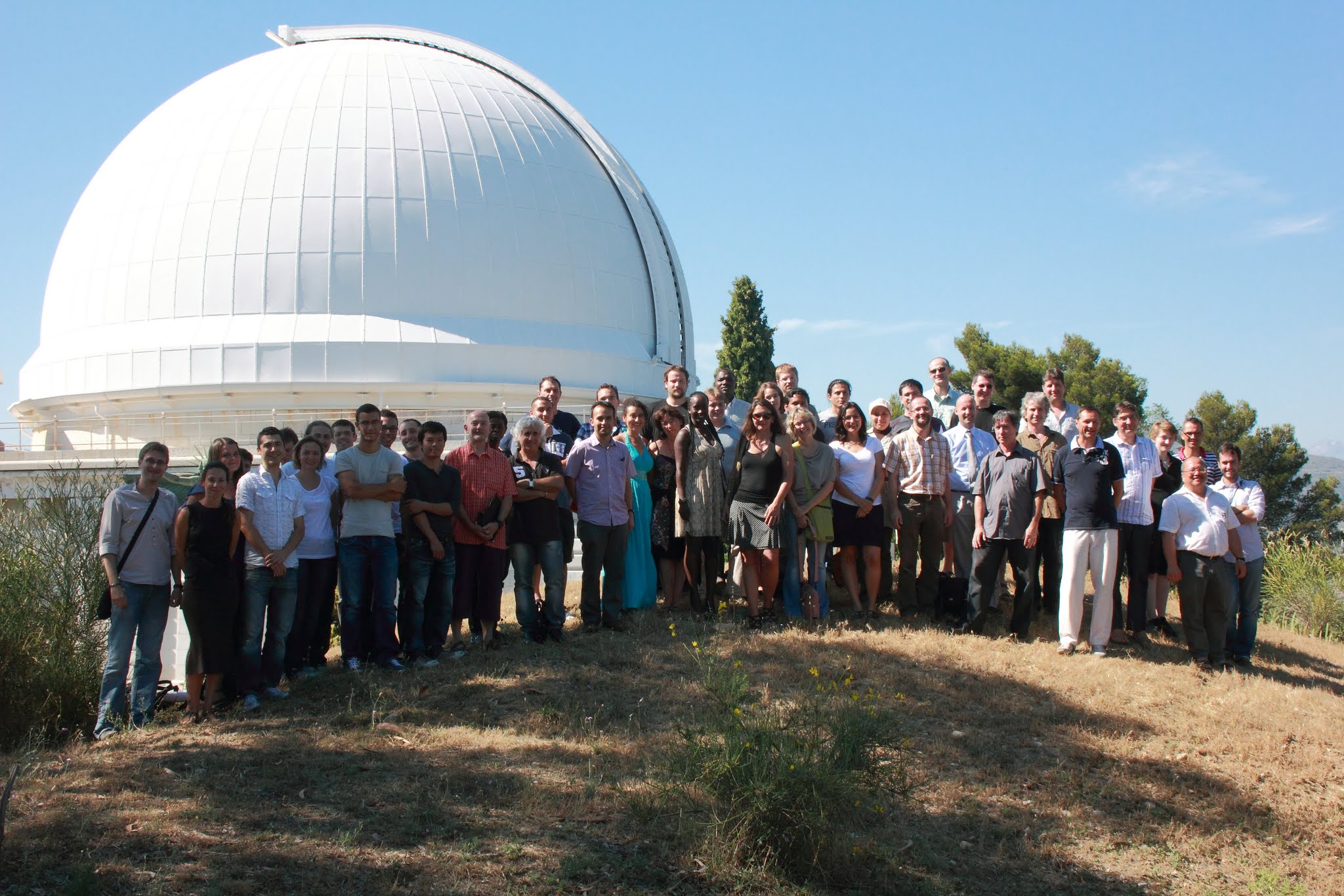 Responsables :
Il est constitué de quatre groupes :
---